body content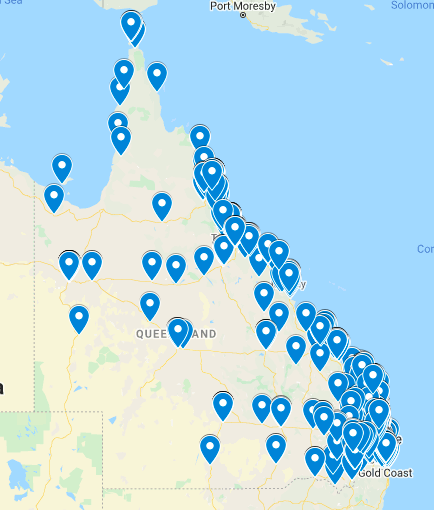 The Protective Services Group is a Queensland Police Service unit under the Security and Counter-Terrorism Command, providing security services to Queensland Government infrastructure, and ensuring the safety and security of the people of Queensland.
Protective Services Group conduct mobile patrols throughout the greater Brisbane, Logan and Moreton Bay areas, and monitor electronic security alarms across the State.  We also provide a security presence to TransLink locations across Brisbane. Where necessary, we do mobile patrols throughout the state through third party providers.
The Protective Services Group offers a wide range of security, technical and consultancy services and can provide a complete security solution for almost any situation. We also provide an array of useful general security information to ensure clients and the public are up to date with the security environment and available technology.